Topic on May 15, 2013 12:09 AM
http://www.fontspace.com/soytutype/oleo-script-swash-caps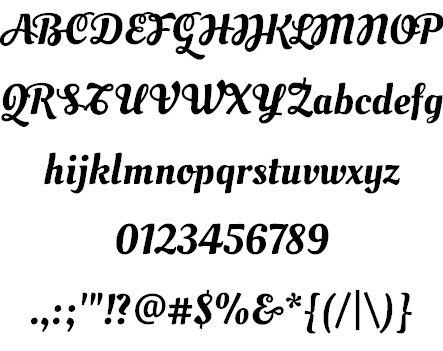 Commercial use allowed!
Oleo is a flowy yet legible non-connected script typeface. It is perfect for situations where a quaint and casual lettering effect is desired. Suitable for various typography contexts including captions, headlines, packaging, invitations, cards, posters, advertising, greeting cards, and book jackets.
Oleo Script Swash Caps is currently available in two weights, Regular and Bold. It has also a Oleo Script sister family, also available in Regular and Bold.